Larson Cadillac, a premier Seattle-Tacoma Cadillac dealer
Larson Cadillac Inventory
2017 Cadillac ATS Sedan 2.0L I4 AWD Luxury
2017 Cadillac ATS Sedan 2.0L I4 AWD Luxury
2017 Cadillac CTS Sedan 3.6L V6 AWD Luxury
2017 Cadillac CTS Sedan 3.6L V6 AWD Luxury
2017 Cadillac ATS Sedan 3.6L V6 RWD Premium Performance
2017 Cadillac ATS Sedan 3.6L V6 RWD Premium Performance
2017 Cadillac ATS Sedan 2.0L I4 AWD Luxury
2017 Cadillac ATS Sedan 2.0L I4 AWD Luxury
2016 Cadillac Escalade ESV 4WD Premium Collection
2016 Cadillac Escalade ESV 4WD Premium Collection
2016 Cadillac Escalade ESV 4WD Luxury Collection
2016 Cadillac Escalade ESV 4WD Luxury Collection
2018 Cadillac CT6 Sedan 4dr Sdn 3.6L Premium Luxury AWD
2018 Cadillac CT6 Sedan 4dr Sdn 3.6L Premium Luxury AWD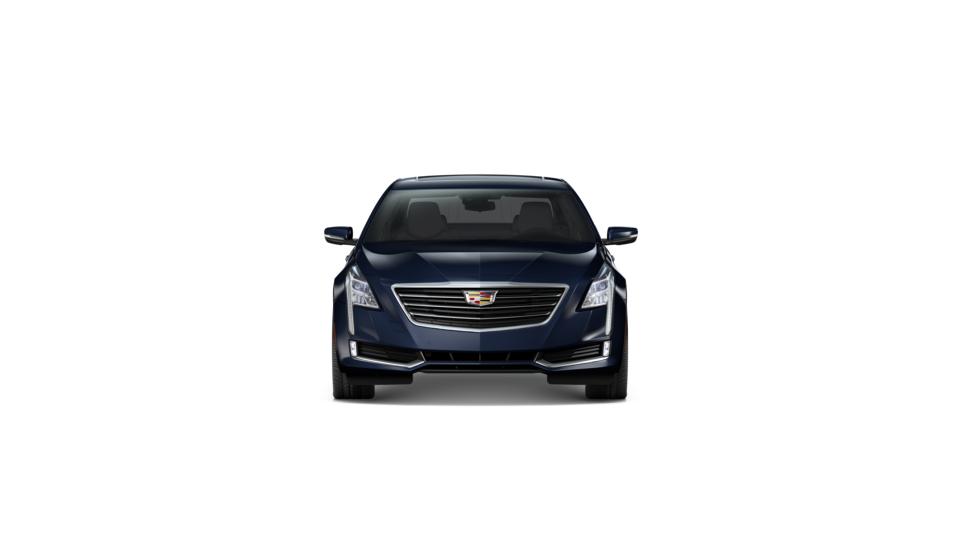 2017 Cadillac Escalade ESV 4WD Premium Luxury
2017 Cadillac Escalade ESV 4WD Premium Luxury
2017 Cadillac ATS Sedan 2.0L I4 RWD Luxury
2017 Cadillac ATS Sedan 2.0L I4 RWD Luxury
2016 Cadillac Escalade 4WD Premium Collection
2016 Cadillac Escalade 4WD Premium Collection
2017 Cadillac CTS Sedan 2.0L Turbo I4 RWD Luxury
2017 Cadillac CTS Sedan 2.0L Turbo I4 RWD Luxury
2017 Cadillac ATS Sedan 2.0L I4 RWD Luxury
2017 Cadillac ATS Sedan 2.0L I4 RWD Luxury
2016 Cadillac Escalade ESV 4WD Premium Collection
2016 Cadillac Escalade ESV 4WD Premium Collection
2017 Cadillac ATS Sedan 2.0L I4 RWD Luxury
2017 Cadillac ATS Sedan 2.0L I4 RWD Luxury
2017 Cadillac XT5 AWD 4dr Luxury
2017 Cadillac XT5 AWD 4dr Luxury
2018 Cadillac CT6 Sedan 4dr Sdn 3.6L Premium Luxury AWD
2018 Cadillac CT6 Sedan 4dr Sdn 3.6L Premium Luxury AWD
2016 Cadillac Escalade ESV 4WD Luxury Collection
2016 Cadillac Escalade ESV 4WD Luxury Collection
2018 Cadillac Escalade 4WD Premium Luxury
2018 Cadillac Escalade 4WD Premium Luxury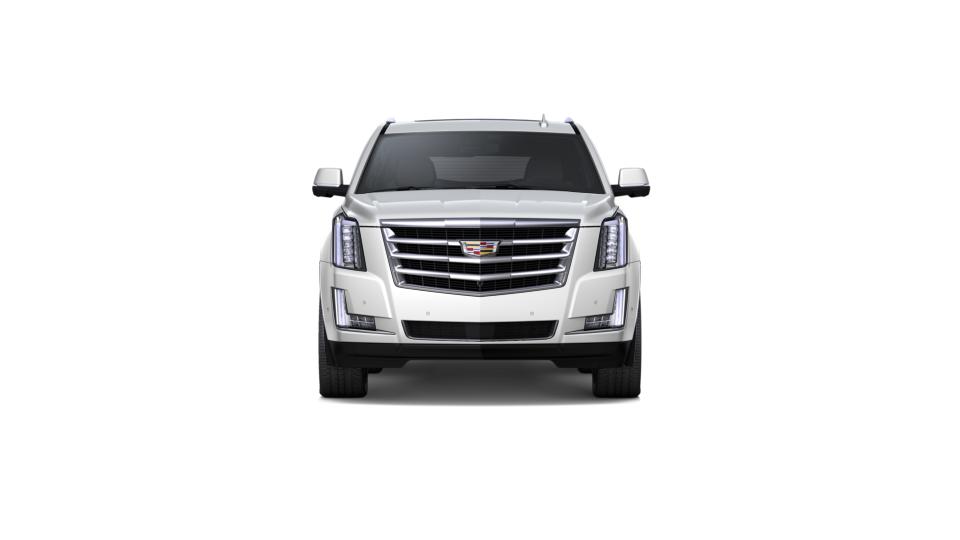 2017 Cadillac XTS 3.6L V6 FWD Luxury
2017 Cadillac XTS 3.6L V6 FWD Luxury
2017 Cadillac CTS Sedan 2.0L Turbo I4 RWD Luxury
2017 Cadillac CTS Sedan 2.0L Turbo I4 RWD Luxury
2017 Cadillac CTS Sedan 3.6L V6 AWD Luxury
2017 Cadillac CTS Sedan 3.6L V6 AWD Luxury
2017 Cadillac CTS Sedan 3.6L V6 AWD Luxury
2017 Cadillac CTS Sedan 3.6L V6 AWD Luxury
2017 Cadillac ATS Sedan 2.0L I4 RWD Luxury
2017 Cadillac ATS Sedan 2.0L I4 RWD Luxury
2017 Cadillac XT5 AWD 4dr Premium Luxury
2017 Cadillac XT5 AWD 4dr Premium Luxury
A Cadillac Service and Parts Department in Fife
Larson Cadillac is a renowned brand in the business because we believe in the age-old tradition - Customer is King. Our customer satisfaction report speaks for itself as we believe in catering to our clients with utmost professionalism. Our GM certified technicians provide superior service for all Cadillac vehicles. Our
parts
and
service
departments strive to provide the assistance you need. Once you come to us, you can be rest assured that your vehicle will be in good hands. Fife and Tacoma Cadillac owners are most welcome to
schedule an appointment
as per their requirements.
Larson Cadillac in Fife - Serving Tacoma Cadillac Shoppers
Are you looking for a dealership that will assist you with your vehicle needs? If so, Larson Cadillac in Fife, WA is the perfect answer to all your Cadillac requirements. We have a wide range of
new
and
used
vehicles for you to choose from. Be it service, parts, tires, or accessories, you name it and we have it all! Browse through our Fife Cadillac inventory and find exactly what you need. Or better yet, check out our
hours and directions
page to make the short drive to Larson Cadillac. Hurry! Visit our Fife Cadillac store today!
A New & Used Vehicle Source in Fife for Tacoma, Seattle & Renton Cadillac Aspirants
Larson Cadillac offers a wide range of
pre-owned
and
certified used cars
for Fife and Tacoma Cadillac drivers. Our Cadillac vehicles undergo a 117-point check before being put out for sale, and the vehicles also come with a warranty and an auto-check certified history. We also provide concise
financing options
for pre-owned and certified used cars. If local Cadillac dealerships in your vicinity do not have models and prices you are looking for, look no further and head straight to Larson Cadillac. We will make sure that we satisfy your expectations and let you leave with a happy face.
Larson Cadillac
6411 20th Street E.
Fife
WA
98424
US
Financing Options for Fife Cadillac Customers
When you have decided on a new or pre-owned Cadillac and are looking for
financing
services, look no further. We, at Larson Cadillac in Fife, can help provide you the best financing offers as per your needs. Whether you are looking to buy or lease a new or used vehicle, or just exploring leasing or financing for the first time, our finance and
credit experts
are here to help you out. Beginners can just fill out the secure
financing application form
online to kick start the process.
Sales
Monday

Tuesday

Wednesday

Thursday

Friday

Saturday

Sunday
Service
Monday

Tuesday

Wednesday

Thursday

Friday

Saturday

Sunday

Closed
Parts
Monday

Tuesday

Wednesday

Thursday

Friday

Saturday

Sunday

Closed